OUR BRANDS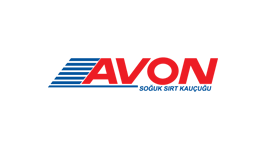 AVON
According to customer needs and market developments in the rubber sector, Rekor Kauçuk; signed an agreement of a license agreement with American origin Cooper Tire Company in year 2000. With this agreement Rekor has started to produce Avon cold treads in Turkey.
Thanks to new technology and information accumulation of Cooper blended technical and production experience, products are produced in the highest attainable standard. The Avon branded products are presented along with Turkey and the whole world.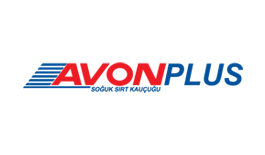 AVON PLUS
Avon Plus is developed for different conditions of usage. Avon Plus is produced by using four different rubber recipes in order to respond to users' demands for higher performance. These 4 groups are; International (green), regional (orange), domestic on-off road (yellow), winter (blue). Positioned product groups with different colors depending on the application is built to deliver the highest performance for users with different pattern designs and sizes. Avon Plus brand is on the market as the top performance of Avon brand.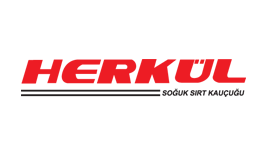 HERKÜL
Herkül brand is the high performance product developed by R & D facilities of Rekor Kauçuk, and presented as the solution to the user which needs performance and durability. Herkül is developed for more kilometers in any case of road conditions. The brand has international, regional and on-off road, off road, winter and trailer patterns for traction and highway. Herkül brand is used in fleets, construction sites, high-ways. Herkül brand is one of the most preferred and widely used brand for heavy conditions in Turkish market.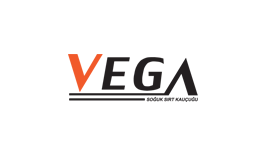 VEGA
Rekor Kauçuk presents Vega brand as economical cold tread rubber. Vega has regional, on-off road, off-road performance product groups and sub-patterns. Vega brand combines performance and economy in the optimum level.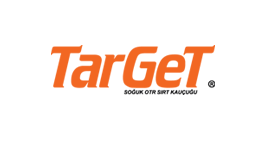 TARGET
Target brand is the construction machinery (OTR) cold precure brand of Rekor Kauçuk.
As the OTR group conditions are extremely severe compared to other road conditions, users need extra durability and performance in this area.
Target brand is heavily demanded by users, which shows the success of OTR group brand Target.